Setting you up for success!
Talent Vision provides resources to empower job seekers through education and networking oportunties. We facilitate information sessions to educate job seekers on resume building, interview preparation, and career specific best practices.

For Women: Dress for Success
Dress for Success. Established in 1997, it is an international non-profit program that has helped almost one million women in 150 cities in 28 countries to gain professional attire and the tools they need to become self-sufficient.
Dress for Success operates through a network of affiliate locations that accept donations of gently used women's professional attire and accessories. They also organize suit drives and provide career counseling.

Free Resume Templates
Impress hiring managers by using Hloom's downloadable resume templates! Whether you're looking for a traditional or modern resume template, you'll find the perfect combination of beautiful design and practicality.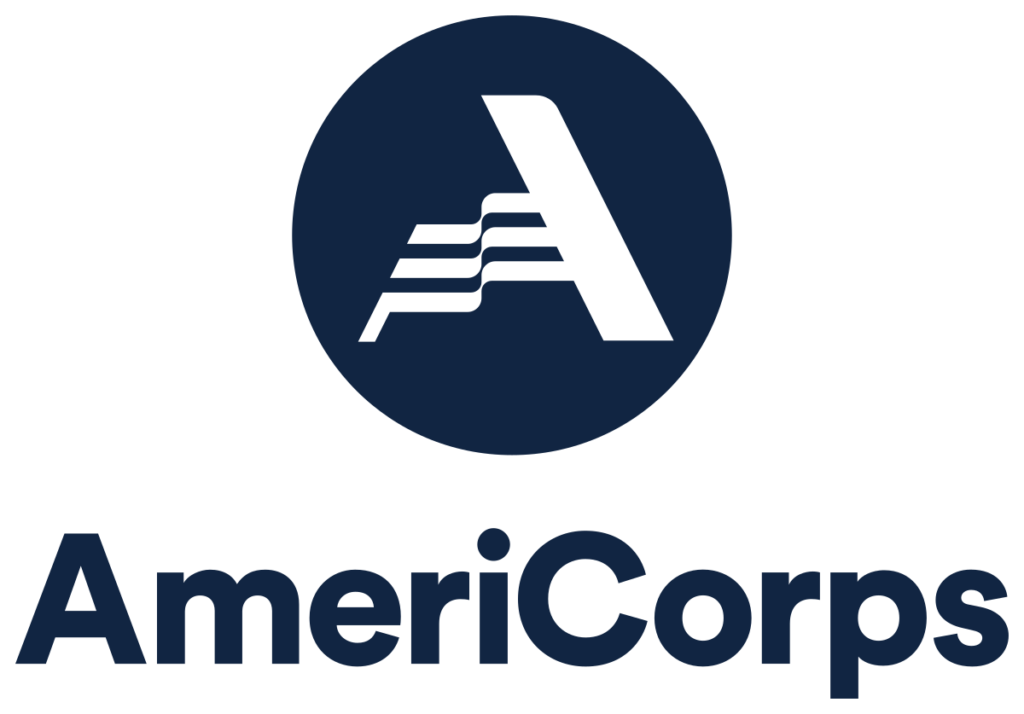 Connecting Individuals with Organizations
AmeriCorps sends people power and funding to communities across the country. Disaster response, opioid crisis, education – these are just a few of the causes where AmeriCorps members and AmeriCorps Seniors volunteers have stepped up to strengthen their community.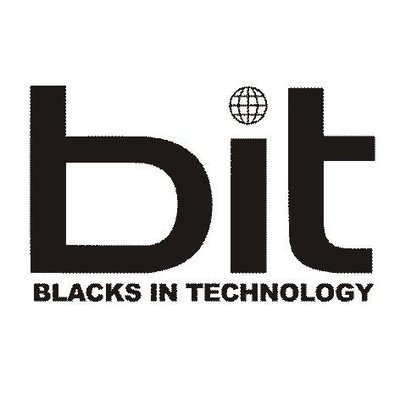 Tech Career Networking
Founded in 2008 and established in 2012, Blacks In Technology LLC is the largest community and media organization that focuses on Black people in the technology industry. Through community-focused activities, events and media, Blacks In Technology (BIT) is 'Stomping the Divide' by establishing a blueprint of world-class technical excellence and innovation by providing resources, guidance and issuing a challenge to our members to surpass the high mark and establish new standards of global innovation.