Who we are and what we do?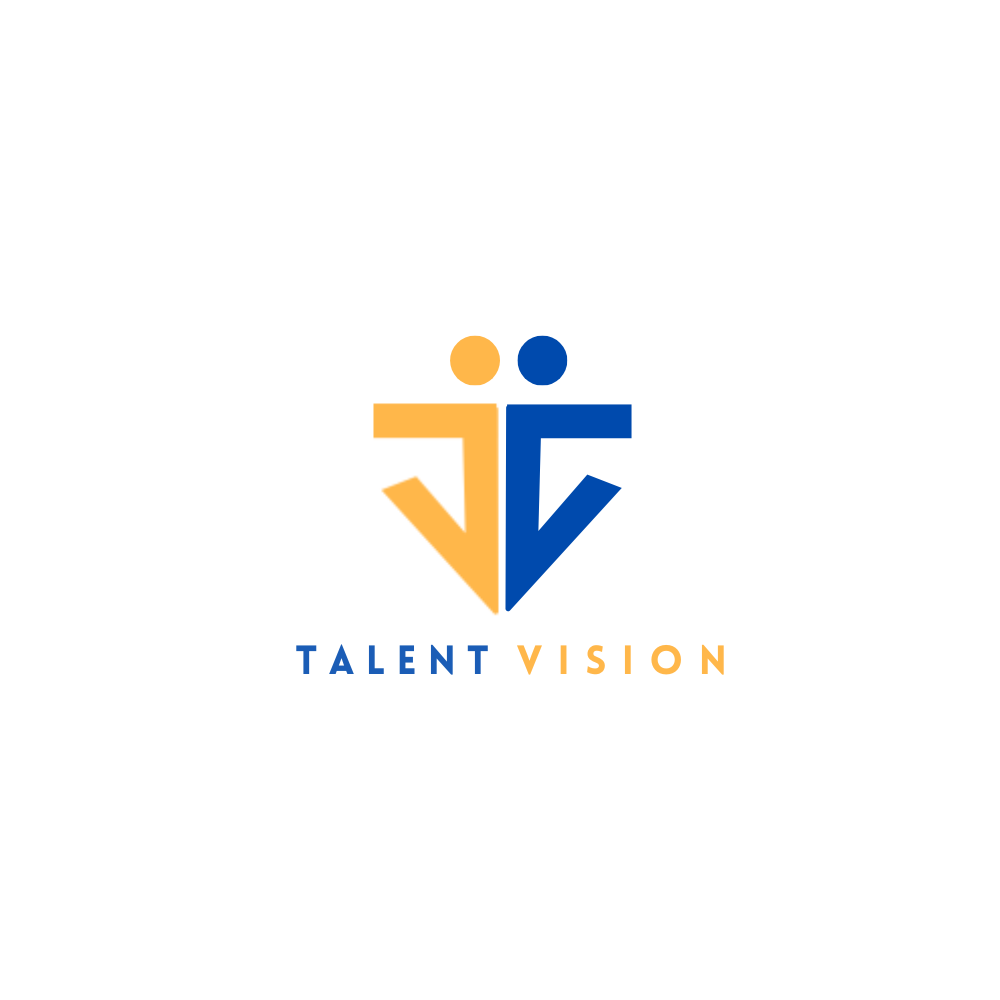 We Are Talent Vision!
A staffing and consulting firm that focuses on Diversity, Equity, and Inclusion in the workforce. We help companies power their recruiting engine to attract, hire, and retain talent. We also provide DE&I training, long term strategies, and action plans to support a more diverse workforce at large.
Furthermore, our commitment to diversity and inclusion is deeply rooted in our collective values as a company and a community of diverse professionals.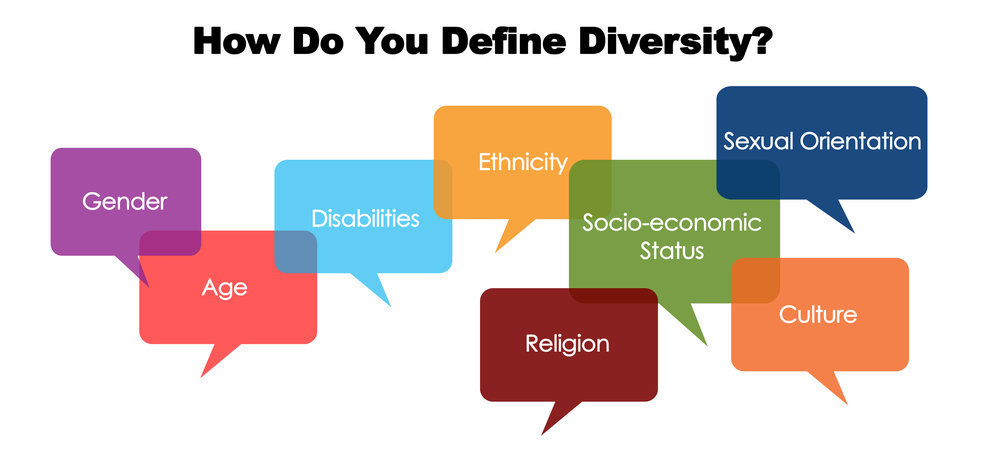 MISSION
To improve the representation of marginalized groups at all levels in the workforce by driving talent acquisition and management practices to achieve results.
VISION
To be an advocate for diversity, equity and inclusion in the workforce, to achieve a more inclusive society, by providing opportunities for candidates of underrepresented backgrounds to have equitable career options.
PURPOSE
To build and leverage a diverse and inclusive workforce and workplace by building leadership capability and organizational capacity.
OUR GOAL
Our goal is to cultivate a network of top level diverse candidates to effectively source to companies and organizations looking to advance their diverse talent workforce.
OUR FOCUS
Talent Vision supports small, medium, and large business in finding perfect fits for their business needs. We source talent in all capacity, with our primary focus being diverse staffing. We targets four specific industries to focus our efforts on increasing diversity in the workforce. We recruit, source and retain the best and brightest in the following fields:
Technology (Job Examples Include: Data Scientist, Software Developer, Information Security Analyst, Computer Systems Analyst, Web Developer, Sales Engineer, Information Technology Manager, Computer Research Scientist, etc).
Education (Job Examples Include: Elementary Teacher, Postsecondary Teacher, Postsecondary Education Administrator, Curriculum Developer, Schools Counselor, Special Education Teacher, School Principal, etc.)
Financial Services (Job examples include: Banker, Bank Manager, Loan Officer, Accountant, Financial Advisor, Financial Planner, Controller, Chief Financial Officer, etc.)
Supply Chain (Job Examples Include: Purchasing agent, Sourcing specialist, Vendor manger, Purchasing manager, Quality engineer, Commodity manager, , Sourcing manager, Supplier manager, Director of procurement, etc.)
While every company has different hiring needs, building a team made up of diverse individuals is essential no matter the company size or department. But finding great candidates from a variety of backgrounds isn't always easy, especially if a team is fairly homogenous to begin with. There are a number of ways to design your hiring process to increase diversity. This requires an organization to have a culture of inclusion where all individuals feel respected, are treated fairly, provided work-life balance, and an opportunity to excel in their chosen careers.
Talent Vision understands that this can be a challenge. We will work with your organization until tangible results are achieved through your DE&I goals. To see our full list of services and to learn how we can help your organization, please view our services page and complete our assessment form, found at the bottom of the page.