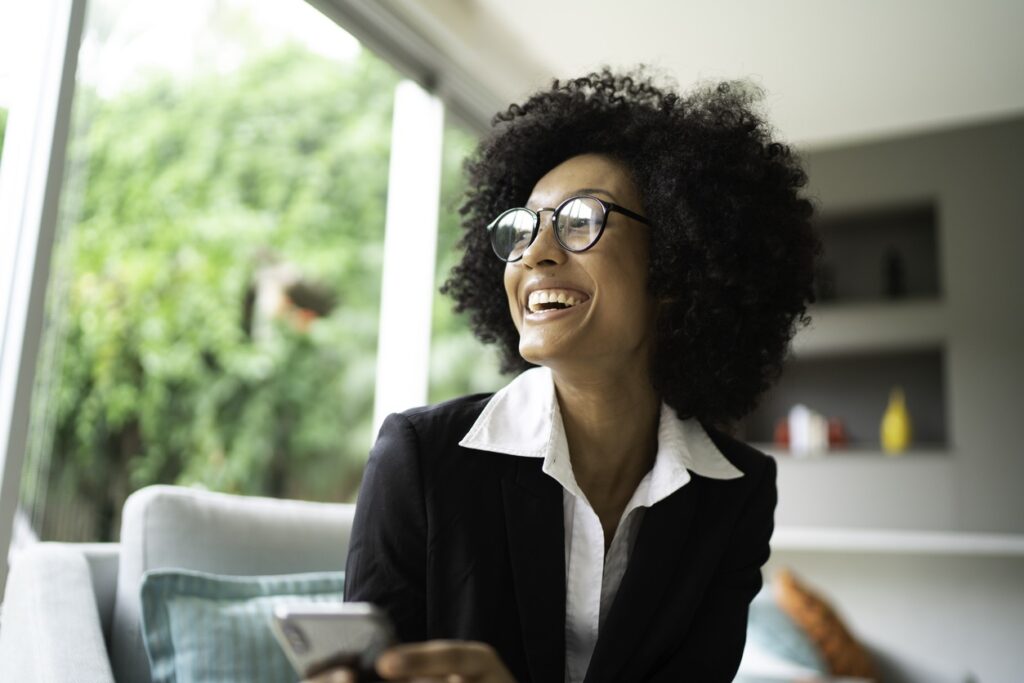 Hiring done right!
Hiring is important, but it's equally important to make workplaces inclusive, fair and supportive for all employees. Not only is diversity recruitment the right thing to do, it is the smart thing to do.
Although Talent Vision specializes in diversity staffing and recruitment, our primary focus is to always fill your openings with qualified candidates who meets your company's core requirements and who are eligible to start when you need them. Our customized approach allows hiring managers to truly get what they need.
In a fast-moving world that is always subject to change, we stay connected to talent by employing the best recruiting methods possible. For every type of employment needed, there is a solution, let us be the agency to assist you in finding the right one. The right solution will be the one that meets the needs and expectations of not only the corporate client, but the potential employee as well.
Talent Vision provides hiring and staffing support through the following:
Individual staffing
For hard to fill roles. If you struggle to fill positions, we utilize our in-house resource and network to boost your pipeline and relive the stress and anxiety of an extended opening. This may also include temp to hire position.
Organization wide staffing
For multiple roles. We assign you a personal recruiter or team to source for multiple positions within your company. In other words, you can sit back and see only candidates who are thoroughly vetted for your openings. We take care of sourcing, posting positions, reviewing resumes, and screening each qualified candidate.
Headhunting top notch talent
Our recruitment team specializes in headhunting the best of the best, proven talent to instantly impact your business or organization. Picture you dream and see how Talent Vision makes your dreams a reality!
If your company needs recruitment and staffing support, please complete the recruiting assessment form below. A member of our team will be in touch to discuss your hiring needs.